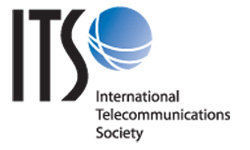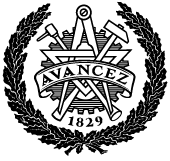 Due to the spread of COVID-19, we have decided to postpone the Biennial conference until June 2021.
Further details about the postponement will be made available shortly.
23rd Biennial Conference
Digital societies and industrial transformations:
Policies, markets and technologies
We stand on the cusp of far-reaching technologically driven change. Big Data and Artificial Intelligence (AI) are beginning to have a significant and widespread impact, from improving healthcare provision and diagnosis to enhancing the liveability of urban areas through smart city initiatives. And the Internet of Things (IoT) is spreading across the economy, collecting ever larger amounts of data that is being analysed to improve sectors as diverse as logistics, retail and manufacturing. This data will provide the basis for entrepreneurial innovative activity, creating new business models and industries and improving existing products and services.
Within the European Union, a lot of hope is being pinned on 5G. Not only will 5G change the mobile telecommunications industry, but it also creates opportunities in other industries. Through facilitating the IoT, 5G could dramatically change other industries – new business models will emerge, the efficiency and effectiveness of existing activities improved and consumers better informed. But this creates far-reaching challenges for mobile operators, who need to invest in a new infrastructure in the context of a changing and more competitive ecosystem