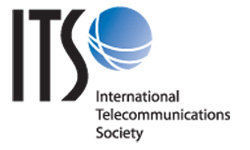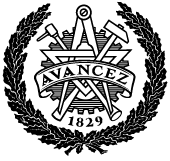 Due to the spread of COVID-19, we have decided to postpone the
Biennial conference until June 2021.
An online event will be held 14th – 17th June 2020.
Registration is free.

Registration
Participation is free but you do need to express an interest in attending.
To do so, please contact the host via email:
jason.whalley (at) northumbria.ac.uk
About ITS
The International Telecommunications Society (ITS)
is an association of professionals in the information, communications, and technology sectors. ITS is an independent, non-aligned and not-for-profit organisation with a worldwide network of about 400 members. ITS provides a forum where academic, private sector, and government communities can meet to identify pressing new problems and issues, share research results, and form new relationships and approaches to address outstanding issues.
ITS focuses on the evolving applications, services, technology, and infrastructure of the communications, computing, Internet, information content, and related industries. ITS achieves its goals by providing forums where academic, business, and government researchers as well as industry practitioners, policy makers, representatives of international bodies, and consultants present and discuss research results, and may interact in spontaneous ways. The most important of such forums is a series of ITS biennial international conferences.
ITS also organises local and regional symposia, seminars, workshops, and course. ITS encourages and supports the participation of young researchers in its conferences. ITS disseminates research results and news to its members and to the general public via traditional and electronic means including Telecommunications Policy, the membership journal of ITS, the ITS Newsletter, and the ITS Web site www.itsworld.org
Local Organizer:
Professor Erik Bohlin
Chalmers University of Technology, Gothenburg, Sweden
erik.bohlin (at) chalmers.se
ITS:
Prof. Jason WHALLEY
Northumbria University, Newcastle, UK
jason.whalley (at) northumbria.ac.uk
Dr. Brigitte PREISSL
ITS Europe
b.preissl (at) online.de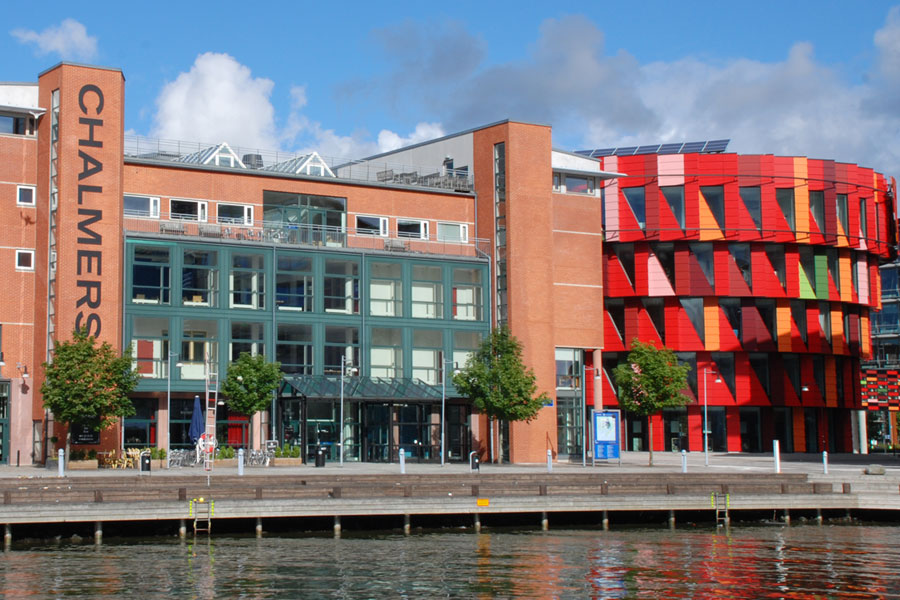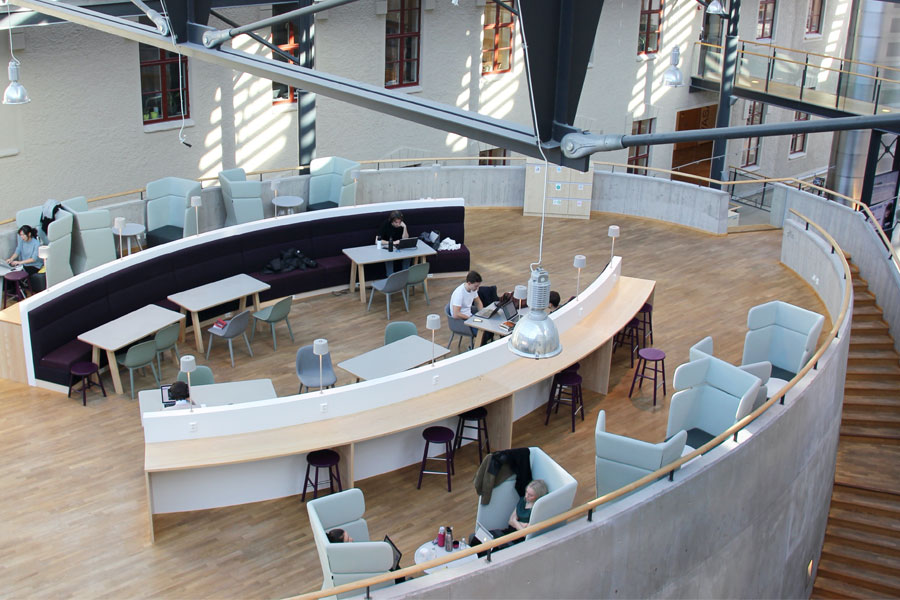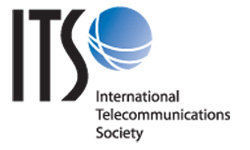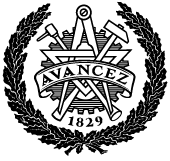 23rd Biennial Conference 2021
Digital societies and industrial transformations:
Policies, markets and technologies
We stand on the cusp of far-reaching technologically driven change. Big Data and Artificial Intelligence (AI) are beginning to have a significant and widespread impact, from improving healthcare provision and diagnosis to enhancing the liveability of urban areas through smart city initiatives. And the Internet of Things (IoT) is spreading across the economy, collecting ever larger amounts of data that is being analysed to improve sectors as diverse as logistics, retail and manufacturing. This data will provide the basis for entrepreneurial innovative activity, creating new business models and industries and improving existing products and services.
Within the European Union, a lot of hope is being pinned on 5G. Not only will 5G change the mobile telecommunications industry, but it also creates opportunities in other industries. Through facilitating the IoT, 5G could dramatically change other industries – new business models will emerge, the efficiency and effectiveness of existing activities improved and consumers better informed. But this creates far-reaching challenges for mobile operators, who need to invest in a new infrastructure in the context of a changing and more competitive ecosystem